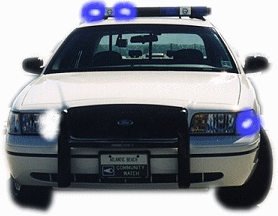 NEWS &LINKS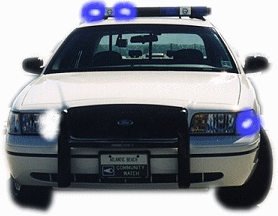 This page is CONSTANTLY being updated and couldn't do it without you. So keep the comments and links coming webmaster@streetsoldier.net. I've recently repaired some bad links and added several new ones.
Future: I'm in the process of expanding this page into a more generalized resource page for street officers, so what I need from you my visitors are your suggestions and comments. The "Academy" page will continue !
---
Threat Level5 Criminal Interdiction and Search Tool Kits

PackTrack K9 Training-Deployment

Canadian County Sheriff's Office-Interdiction Unit (OK)

Edison Community College -Basic Peace Officer Academy

Counter Drug / Interdiction Training Links
Criminal Patrol/Interdiction "Looking Beyond the Ticket "
---
This page was last updated on Wednesday, August 07, 2013.
If you have links to add to this page please e-mail webmaster@streetsoldier.net