Counter Drug /Interdiction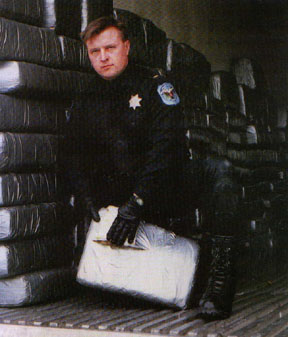 This page is dedicated to Captain Robbie Bishop who was killed while conducting an interdiction stop. Captain Bishop was shot and killed while writing a citation after making a traffic stop. Captain Bishop was a well known drug interdiction officer in the state of Georgia who had set state records on Interstate drug seizures. He had stopped a vehicle on I-20, about 20 miles east of the Alabama state line, at approximately 11:00 hours and was issuing a citation when the suspect shot him in the head. He was found by a passing motorist slumped over the wheel of his cruiser and flown to a local hospital where he was pronounced dead at 15:30 hours. The suspect was captured near Toronto, Ontario, in Canada in early February 1999.
The Officer Down Memorial Page
National Law Enforcement Officers Memorial Fund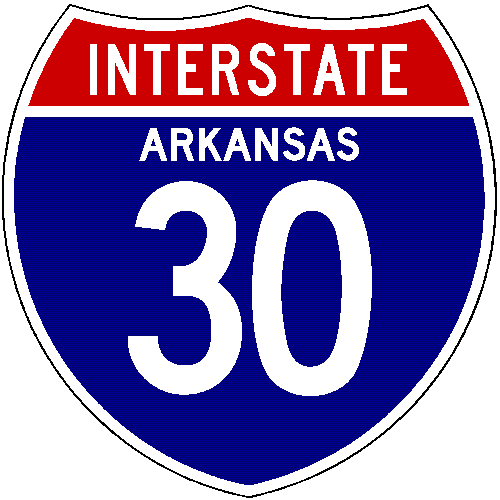 "Criminal Patrol / Interdiction "Looking Beyond the Ticket "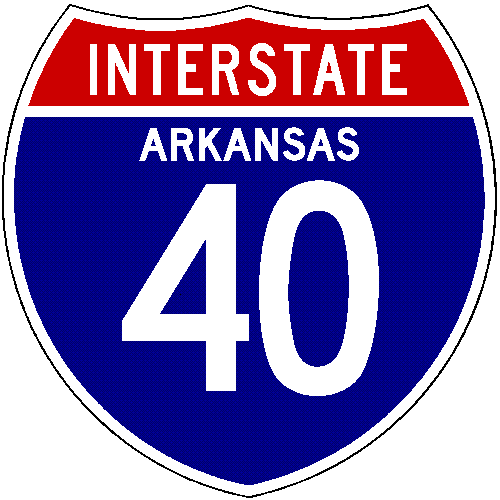 Annual Motor Vehicle Criminal Interdiction, Intelligence Networking, and Training Conference
Aug 31st - Sept 3 2015 Cincinnati, OHIO
DESERT SNOW -Advanced Criminal Highway Interdiction Program
Lake Havasu City, AZ
High Intensity Drug Trafficking Area- Assistance Center
Miami , Florida
Mid-Atlantic Narcotics Training Academy-(MANTA)
Wilmington, North Carolina
Midwest Counter Drug Training Center
Johnstown, Iowa
Multi-Jurisdictional Counter Drug Task Force
St Petersburg, Florida
National Corrections & Law Enforcement Training and Technology Center-(NCLETTC)
Moundsville, West Virginia
Northeast Counter Drug Training Center
Fort Indiantown Gap, Pennsylvania
Rocky Mountain High Intensity Drug Trafficking Area
Denver, Colorado
Regional Counter Drug Training Academy
Meridian, Mississippi
South Florida High Intensity Drug Trafficking Area
Miramar, Florida
Washington-Baltimore High Intensity Drug Trafficking Area
Greenbelt, Maryland
Western Regional Counterdrug Training

Camp San Luis Obispo, California
Federal Motor Carrier Safety Administration (FMCSA)
Drug Interdiction Assistance Program (DIAP)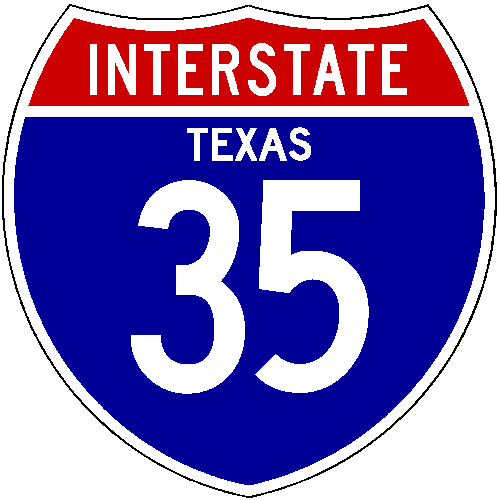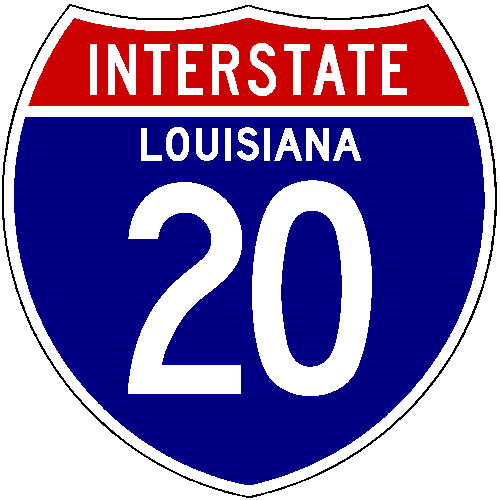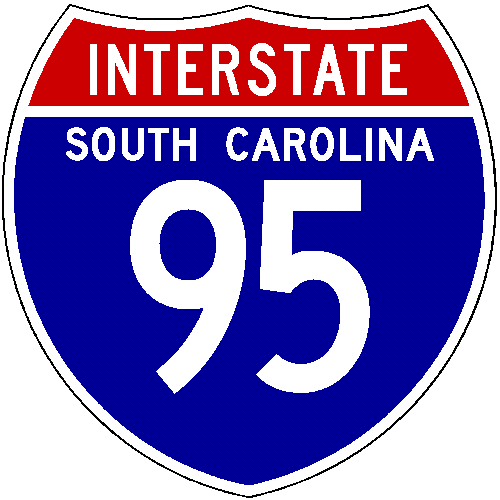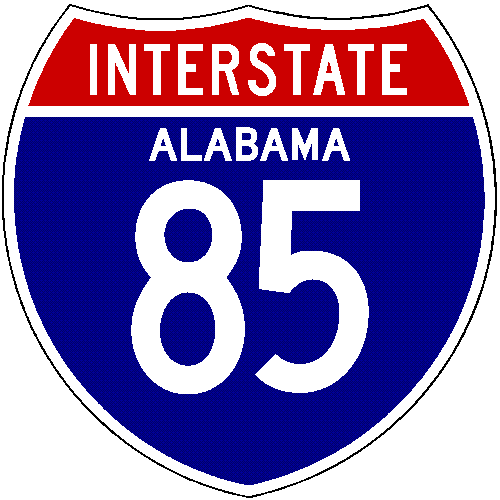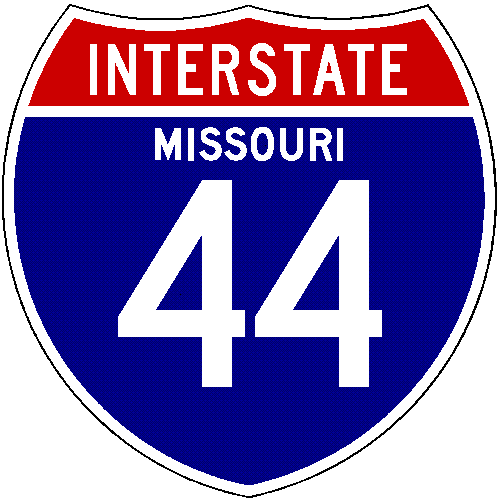 ---
High-Intensity Drug Trafficking Areas
---
Interdiction Units Commercial Motor Vehicle/ Specialized Units
---
K-9 Links

Code Blue Designs Canine Record Software

PackTrack K9 Training-Deployment

DRUGBEAT: One Step Ahead of Drug Traffickers. Drug interdiction, K-9 narcotic detection.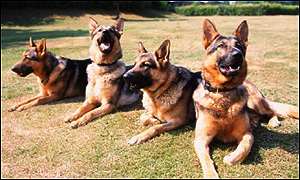 Vohne Liche Kennels - Bomb Dogs, Drug Dogs, Police Dogs, Narcotic Dogs,
Canine Legal Update and Opinions - K9 Fleck
Leerburg. Kennels & Training Videos
National Narcotic Detector Dog Association (NNDDA)
United States Police Canine Association, USPCA, K9
North American Police Work Dog Association NAPWDA
Scientific Working Group on Dog and Orthogonal detector Guidelines (Currency Detection Info)

California Narcotic Canine Association
---
Training / Association Links
DESERT SNOW -Advanced Criminal Highway Interdiction Program
Highway Interdiction Training Specialists
Road Warrior Interdiction Network
National Criminal Enforcement Association
Global Counter-Smuggling Training Consultants
International Narcotics Interdiction Association
P.A.C.E. Pro Active Criminal Enforcement
---
Equipment
Threat Level5 Criminal Interdiction and Search Tool Kits

Campbell/Harris Security Equipment Company (CSECO)
Contraband Detection Equipment - Sas R& D, Inc.
---
Drug Abuse & Reference Sites
Pill Identifier Wizard
Office of National Drug Control Policy - ONDCP
The Great American Chemical Chase
National Institute on Drug Abuse
---
L/Cpl. Mark Hunter Coates
1963 - 11/20/1992
Lance Corporal Coates, 31, was on patrol with the Highway Patrol's ACE (Aggressive Criminal Enforcement) Team working I-95 in Japser County. The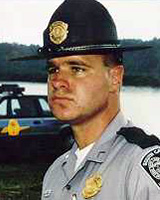 team was conducting a saturation effort to reduce the amount of drugs trafficked on I-95. L/Cpl. Coates had stopped a car for weaving in traffic on I-95 near the Georgia border. While talking to the violator, a seemingly easy going individual, the routine traffic stop turned into a situation which is etched into the minds of many law enforcement officers around the world. The violator suddenly attacked L/Cpl. Coates, knocking him to the ground. The violator jumped on top of L/Cpl. Coates and produced a handgun, firing several shots, point blank, into his bulletproof vest. While on the ground, L/Cpl. Coates managed to return fire striking the subject several times with his .357 caliber revolver. As he retreated for cover, the subject fired another shot. The round struck L/Cpl. Coates in his left arm pit, between the panels of his vest. L/Cpl. Coates was airlifted to Savannah Memorial where he was pronounced dead. The violator survived the incident and was sentenced to life in prison.
This page was last updated on Thursday, April 23, 2015.
If you have links to add to this page please e-mail webmaster@streetsoldier.net